GrandNode Mobile app is a customizable public store solution for your e-commerce software. You have a profitable online store and you are wondering how can you gain more? It's simple. Go mobile. As statistics show, users spend twice as much time on mobile than on the web.

Have you ever thought why it's worth having a mobile app? It's time to break away from the boring online stores with pseudo mobile, responsive pages. In the case of mobile apps and e-commerce solutions, you can definitely rule on us.  

All products, categories, manufacturers, customers are synced with the website data. What does it mean for you? You don't need a different admin panel, just only one GrandNode installation and that's all. 
What is important? This app works! You can download it from AppStore and Play Store. With this mobile app, you increase the accessibility of your store, remember about that! Below you will find the most crucial features of GrandNode mobile app.
Advantages of the GrandNode native mobile app:
1. Efficient
2. Fast and responsive
3. Easy expansion of functionality
4. Better accessibility
5. Match UI/UX to platform conventions
6. Last but not least – Safety is the key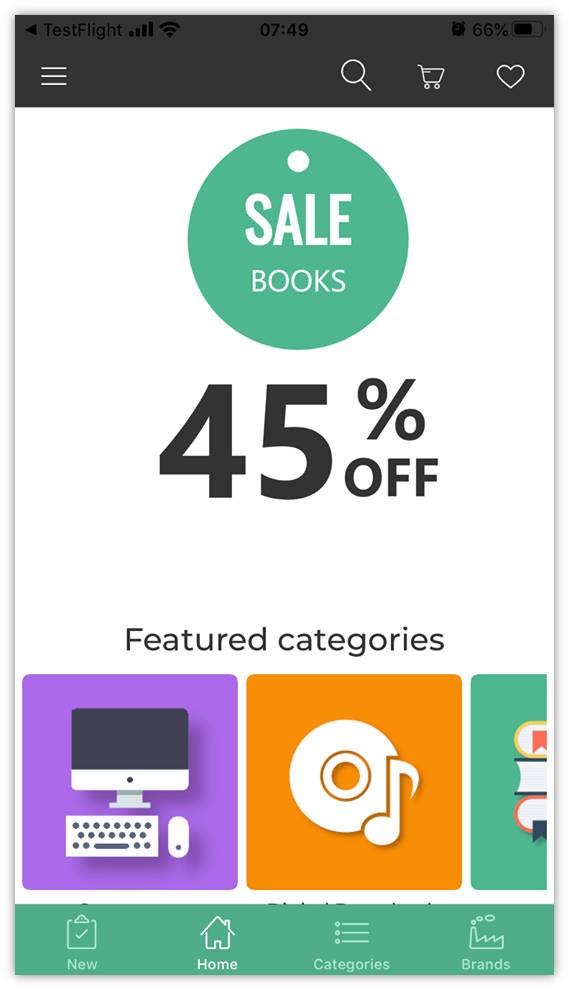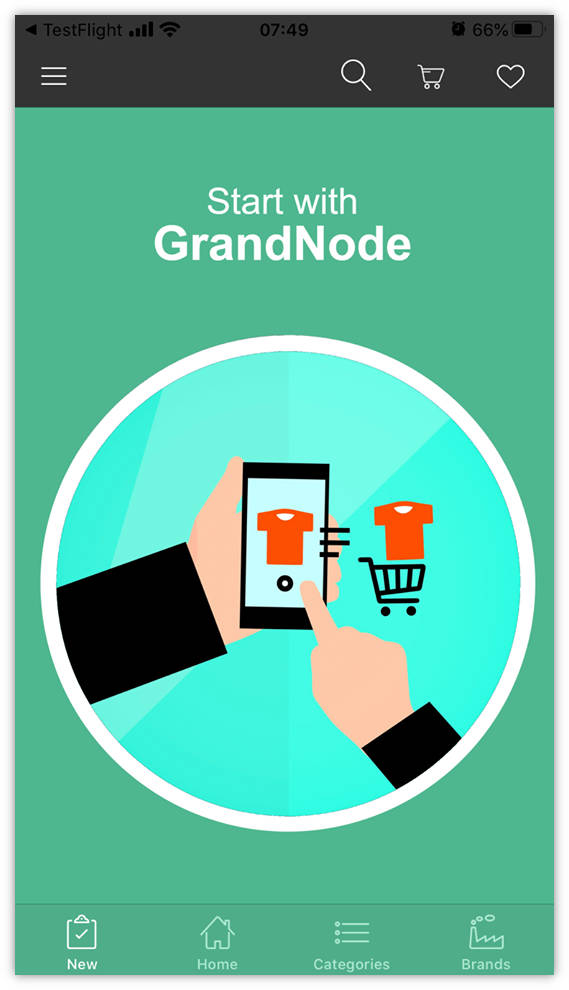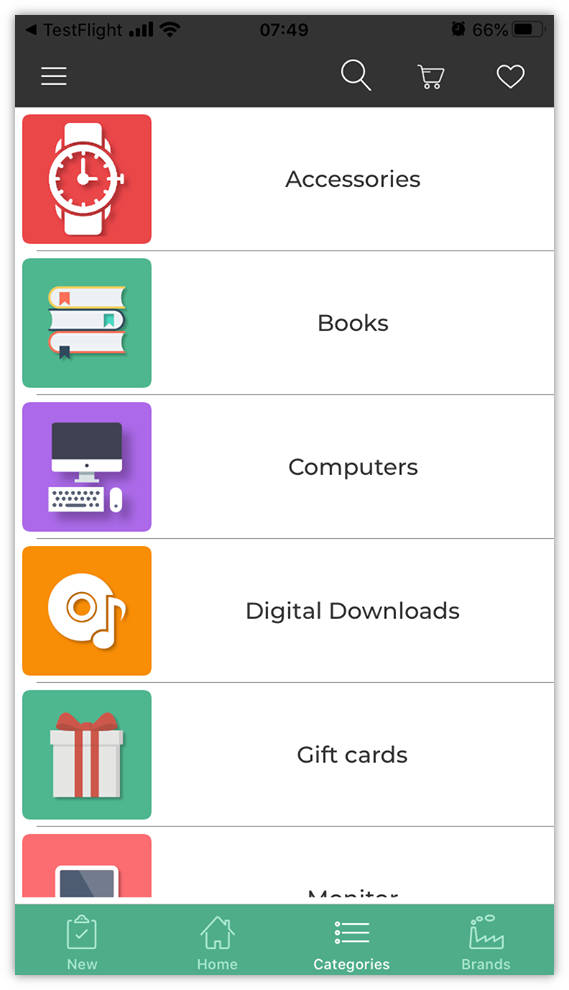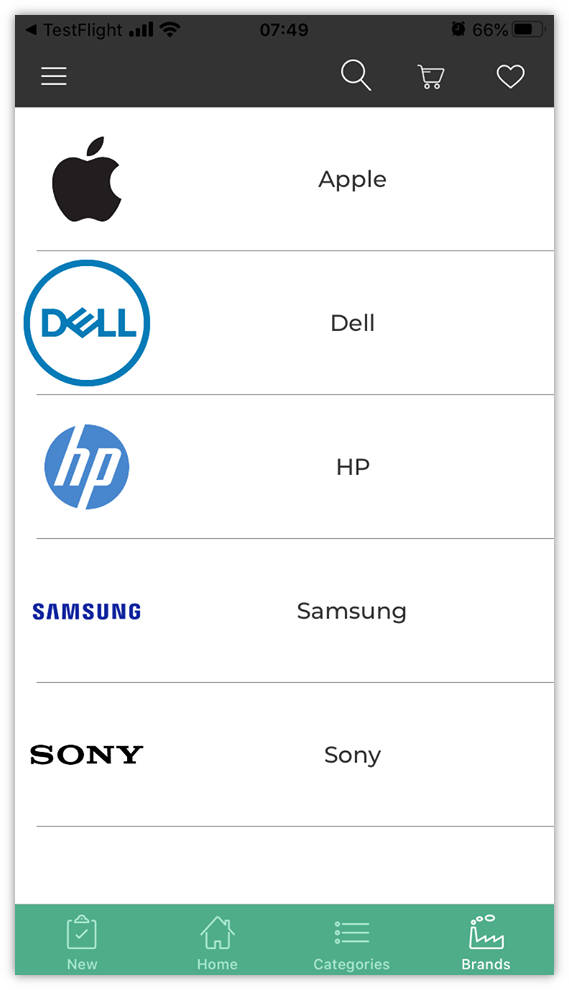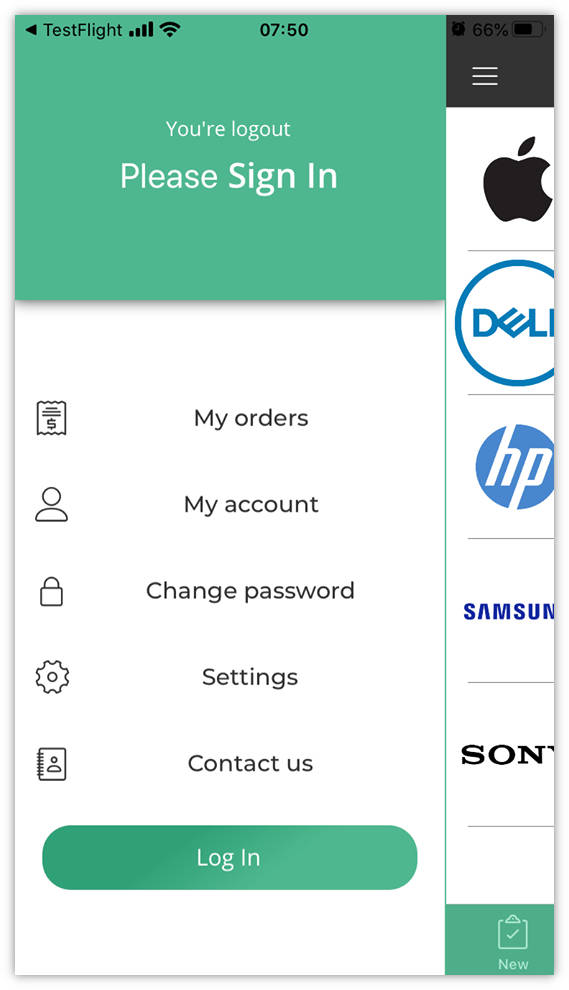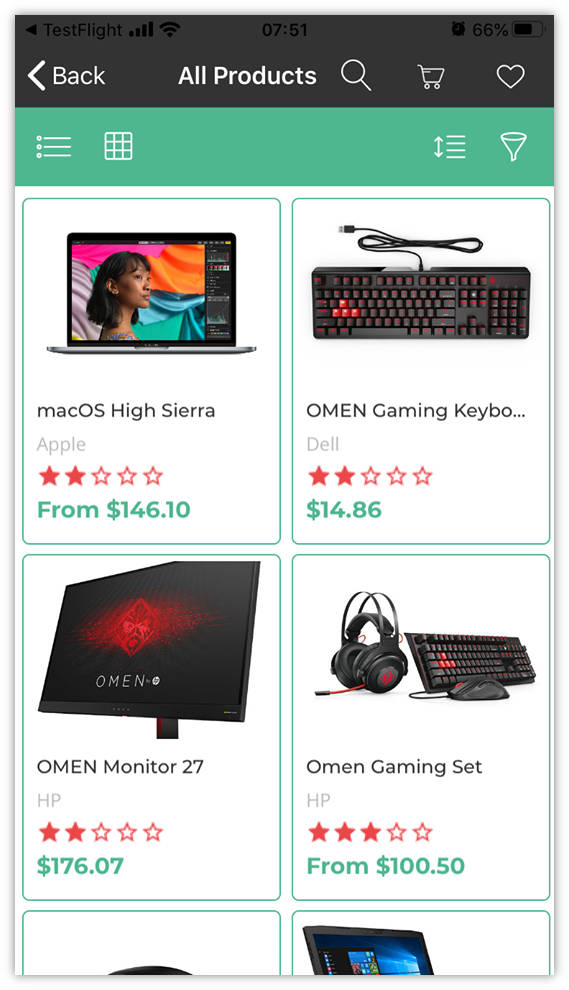 Highlighted features of GrandNode mobile app:
1. Homepage products/categories/manufacturers sliders
2. Personalizable advertisement section on homepage and ads page
3. Supports almost each payment method
4. Easily customizable for developers
5. Specification attributes, product attributes, tier prices
6. Intuitive sharing, advanced sorting, and filtering
Please note that the mobile app comes with the source code, 1-year update, multi-domain license and it's available within 24 hours after purchase.